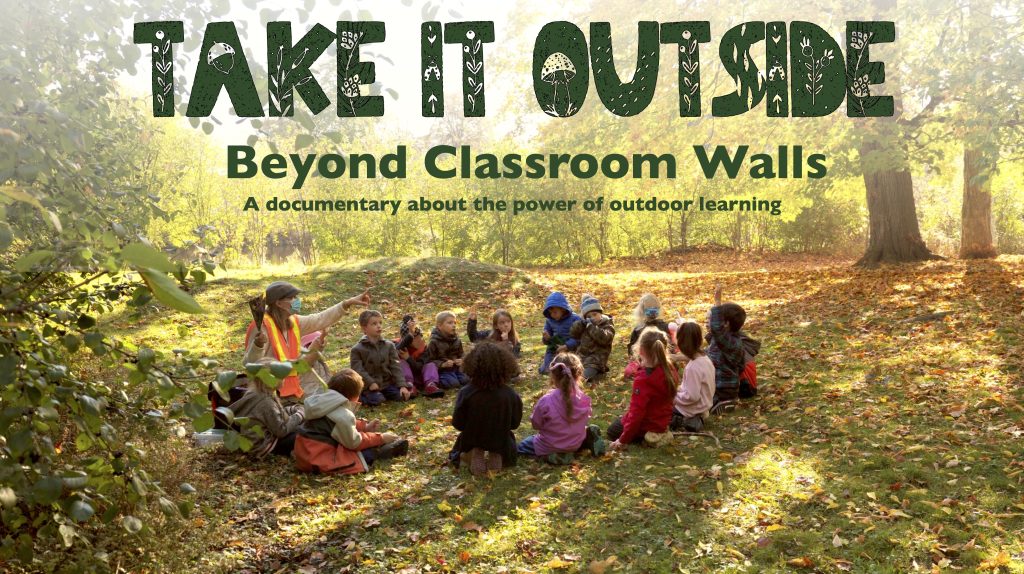 We are delighted to announce that on the first night of BoFA we will be screening 'Take it Outside'!
In the midst of the Covid pandemic, four students experience the magic of spending more time outside at their inner city public elementary school in Gatineau, Quebec. TAKE IT OUTSIDE is a documentary with intimate access to four students through the 2021-22 school year – a unique year teaching us important lessons about how education can adapt to children's evolving needs. As the kids navigate challenges like managing trauma and fitting in as a newcomer, it becomes clear that the more time they spend outside at school – be it during recess, an outdoor math game, a skateboard lesson or a field trip –  the better prepared they are to handle what life throws at them.
Please visit www.takeitoutsidefilm.com to learn more about the film and share with your community.