Breath of Fresh Air Outdoor Play Summit
Breath of Fresh Air Outdoor Play Summit
At the Ottawa Forest and Nature School & Wesley Clover Parks Campground
The 2023 BoFA Summit is SOLD OUT!
We are beyond excited to see and meet colleagues new and old this fall. For those of you unable to attend this year, we hope to see you in 2025!
The Biennial
Outdoor Play Summit
BREATH OF FRESH AIR is a three-day Outdoor Play Summit where thought leaders, practitioners, researchers, and policy makers can connect and share best practices.

The theme for the 2023 summit is 'Research, policy, and practice – their intersections for the promotion of outdoor play'. The summit will feature inspiring talks, hands-on workshops, and open conversations on how research, policy, and practice may promote and shape the future of outdoor play in Canada and abroad.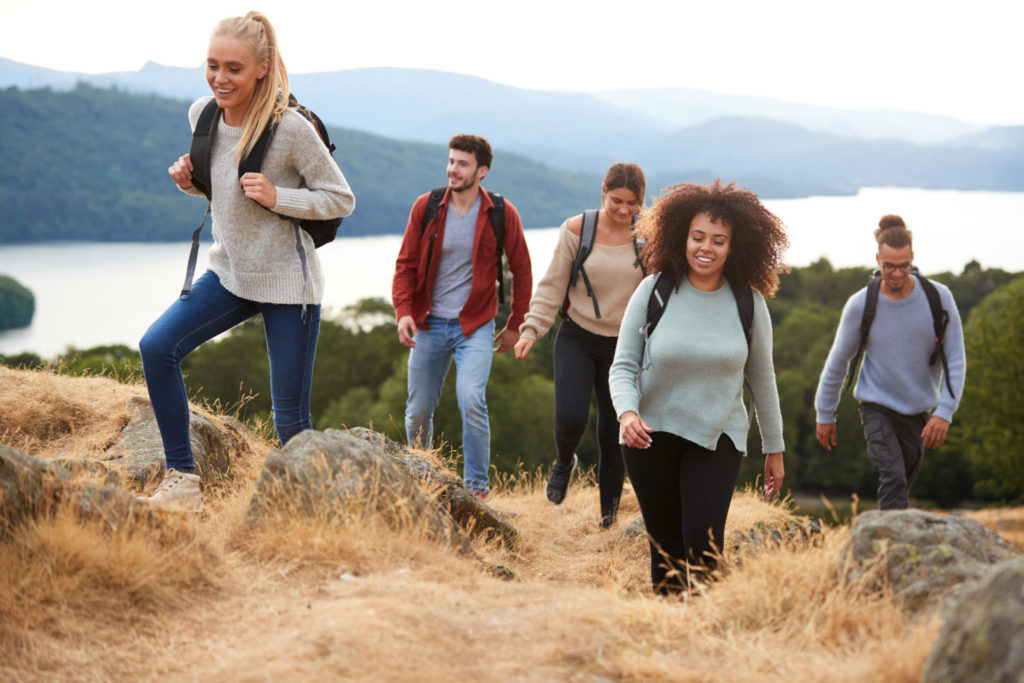 Breath of Fresh Air Outdoor Play Summit
At the Ottawa Forest and Nature School & Wesley Clover Parks Campground